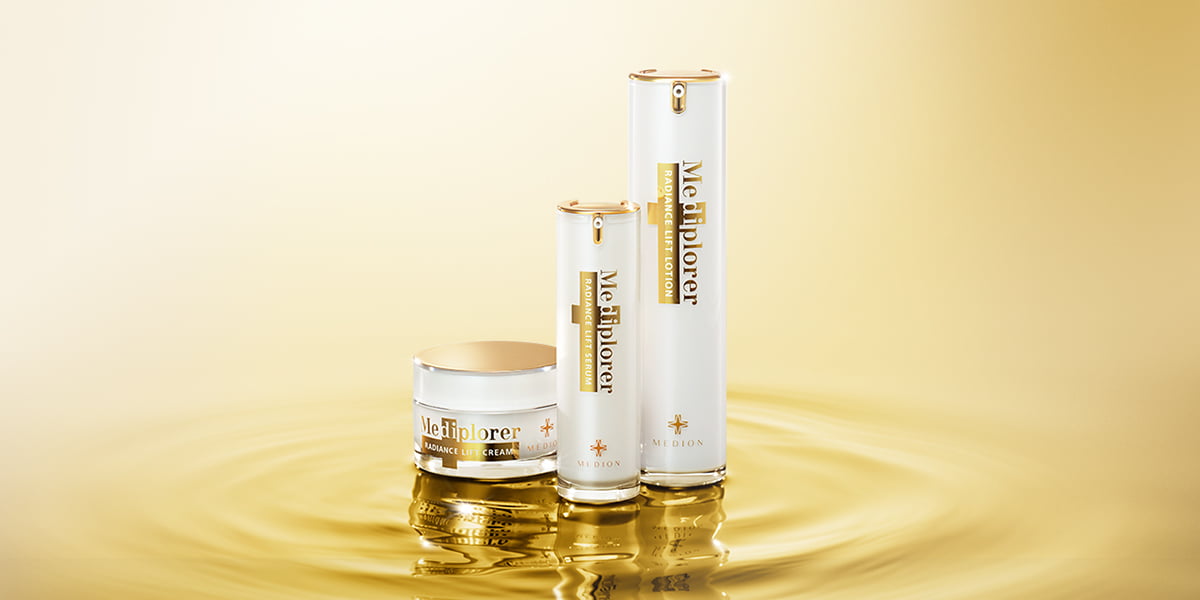 Mediplorer
Radiance Lift lotion / serum / cream
Toning Lotion 120ml JPY 11,000 tax included
Beauty Serum 30ml JPY 13,200 tax included
Moisturizing Cream 50g JPY 15,400 tax included
Youthful impression with dignified firmness
Anti-aging care series formulated with high concentrations of multiple peptides.
We efficiently use beauty ingredients that bring skin firmness with the latest cosmetic delivery technology by adding penetration type vitamin C and E.
By using it together with the CO2 mask, it further brings resilient skin.
For a beautiful radiant skin that makes you feel uplifted
Our focus is on 4 points that that are responsible for the skin's elasticity, which are hyaluronic acid, collagen, proteoglycan, and muscle. We approach skin firmness in various ways including formulating in high concentration of multiple peptides based on dermatology.
Also, it is formulated with penetrating type vitamin C and E that can be expected to work multifunctionally.
Be strong and supple. It leads to a beautiful radiant skin that makes you feel uplifted.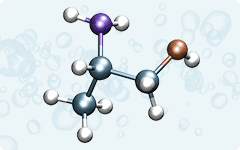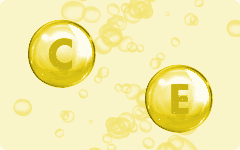 A proprietary delivery system to deliver quickly and stably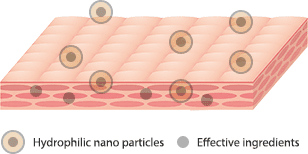 How to use
Applying Mediplorer Radiance lift serum before the mask will help make it easier for the beauty ingredients to penetrate into the skin. After removing the mask, apply the Radiance lift lotion, Radiance lift serum, and Radiance lift cream in this order to tone the skin and give it a dewy moisture.
Radiance Lift
Lotion

A lotion with a thick texture that quickly blends into the skin. It fully replenishes the skin with moisture and leads to firm skin with resilience.

Take some lotion in your hand and apply it to your entire face.

Radiance Lift
Serum

It spreads effortlessly and blends quickly with the skin to give deep moisture. It leads to soft skin that you would want to touch by preparing a smooth texture after skin care.

Take an appropriate amount (about 2 pumps) and apply it to areas of your skin where you have problems.

Radiance Lift
Cream

It smoothly blends into the skin with a thick and luxurious texture. The rich beauty ingredients prevent dryness by providing moisture and firmness for a long period of time.

Take an appropriate amount (about the size of 1 to 2 pearls) and apply it to your entire face.
Synergy care for maximum beauty